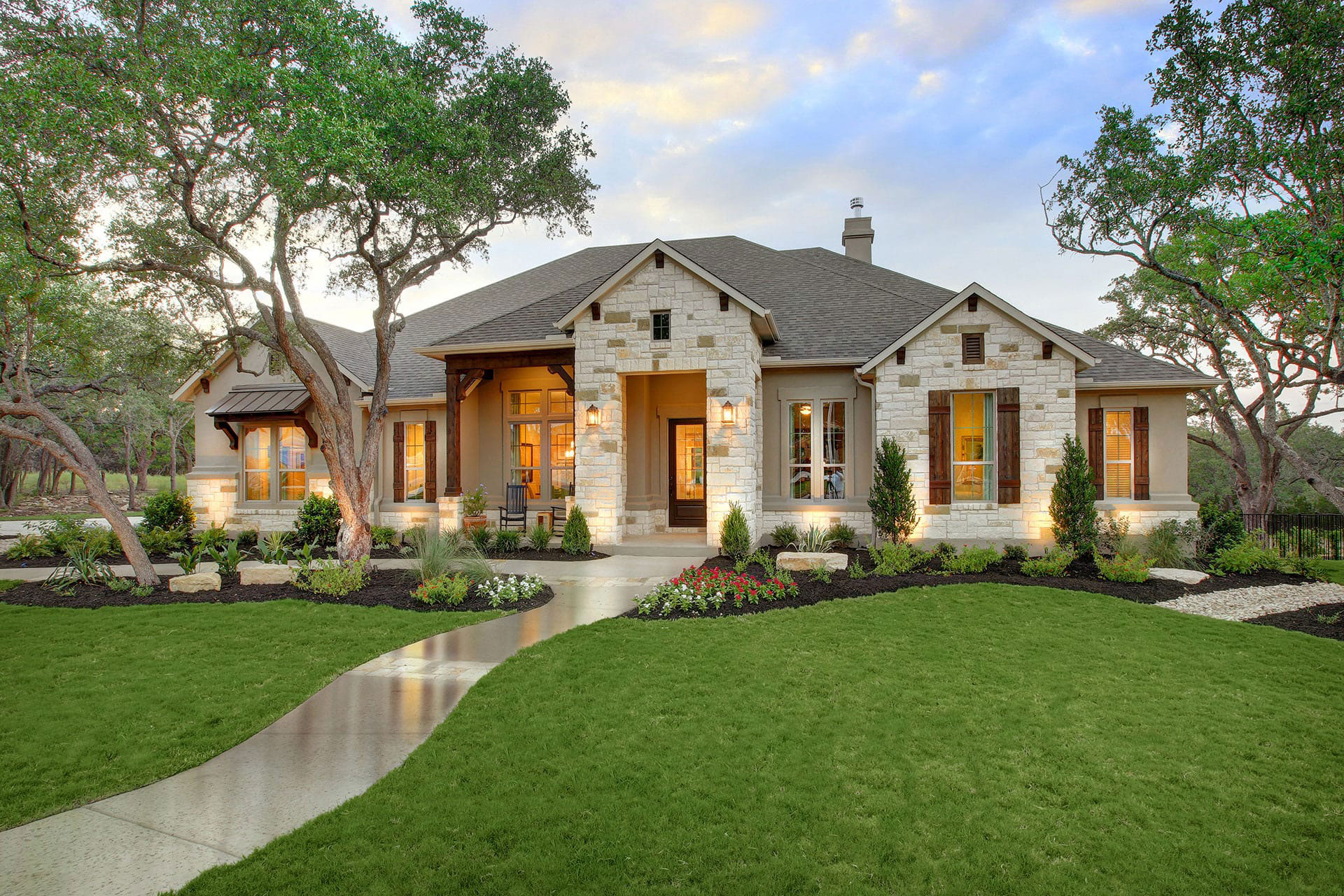 Our Home Inspection Services are affordable and abide by the Standards of Practice (SOP) as stated by InterNACHI. During the inspection, we walk through the property and visually assess its systems, components, and condition. There are several things throughout the property that will be inspected, as long as the inspector can access them safely. Advanced technology can also be used to asses more difficult to reach and hazardous places. We use a variety of drones, cameras, and other state of the art monitoring equipment to assist us in the inspection process.
A home is a major investment, and many homebuyers can feel overwhelmed by the amount of information there is to learn about their potential property. Before closing, you will want to understand the home's areas of concern so that you aren't blind-sided by post-purchase repair costs. With our home inspection services, we can provide you with important information about the home in a way that is both useful and non-alarming.
We also offer a variety of other Home Inspection services like Pre-Listing Inspections, Buyers Inspections, Zone Inspections, Custom Inspections, and FREE Re-Inspections. Contact Full Disclosure Inspections to schedule your next Home Inspection.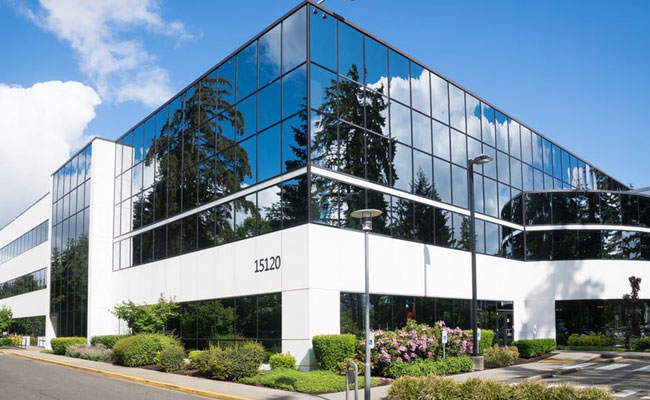 When buying a commercial property, buyers deserve to understand the full picture and know what they're getting into. It is important to hire a trained professional who knows exactly what to look for, saving you money in the long run. We thoroughly inspect the property to assess its damage or defects and current condition. Contact Full Disclosure Inspections to schedule your next Commercial Inspection.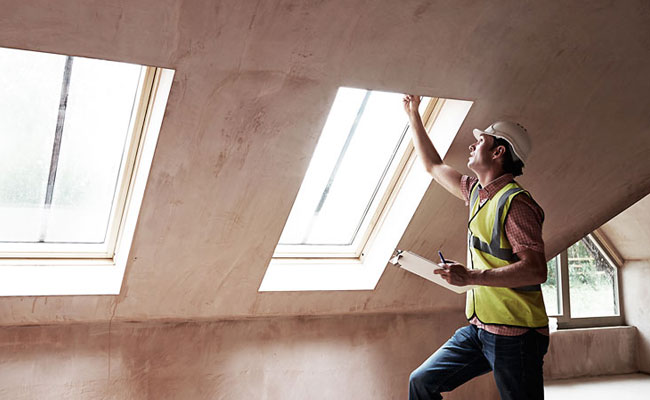 New-Construction Inspection
A newly constructed home should be inspected before the final walkthrough with the builder. We perform a thorough walkthrough inspection of the building, checking for any oversights in construction and pointing out defects that should be addressed before the move-in, saving you money and time in the long run. Contact Full Disclosure Inspections to schedule your next New-Construction Inspection.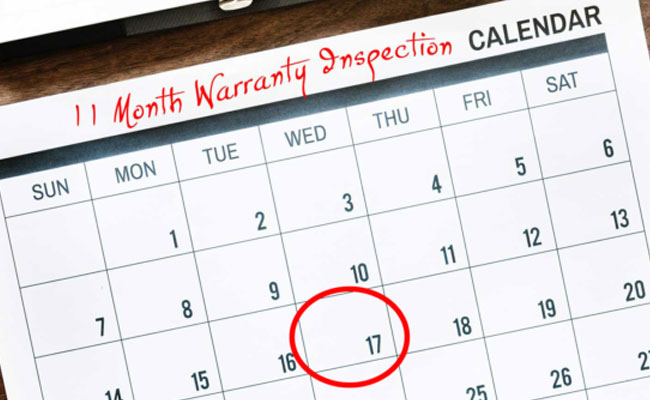 Most new homes are sold with a 12-month warranty from the builder. This warranty covers the cost of construction defects, and we advise new homeowners to take full advantage of it by scheduling a home inspection for the 11th month. We inspect the home for defects that are covered so that repairs can be requested. Contact Full Disclosure Inspections to schedule your next 11th Month Warranty Inspection.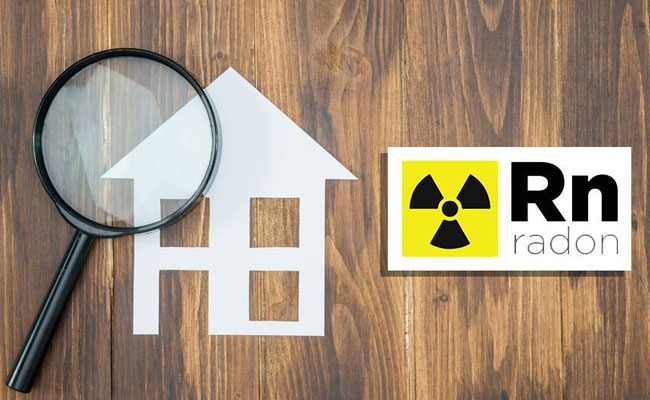 Radon is a toxic gas that can rise from soil and buildup in the home. Radon exposure causes lung cancer and often goes unnoticed for far too long because the gas can't be seen, tasted, or smelled. It is important to hire a certified inspector with the knowledge and technology necessary to detect this dangerous gas. Contact Full Disclosure Inspections to schedule your next Radon Inspection.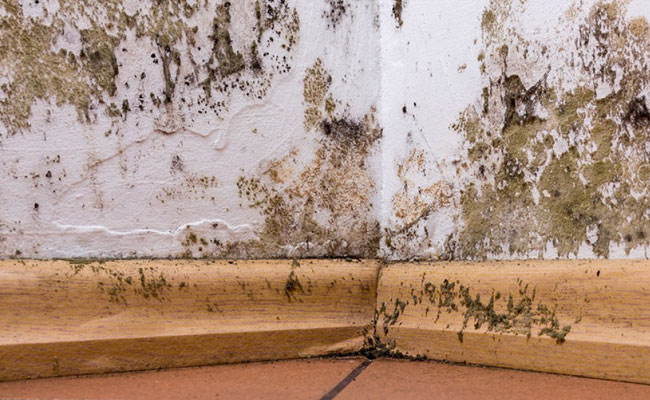 Mold is always in the air, but when it finds a moist place in the home to grow it can become a major problem. Mold growth can damage the surfaces of a property and cause costly issues for owners. We use professional mold testing equipment to find mold and moisture in your home. Contact Full Disclosure Inspections to schedule your next Mold Inspection.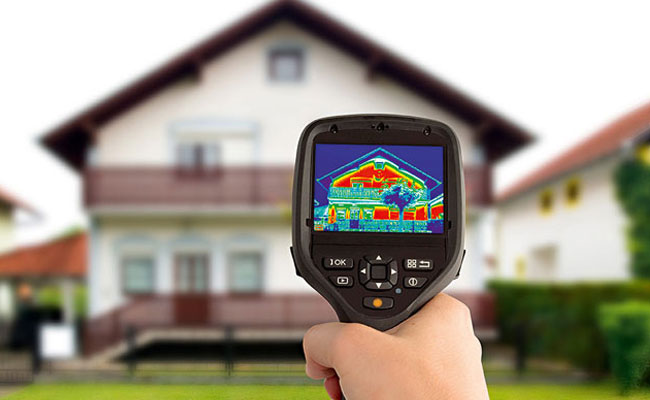 Some issues in the home can't be seen with the naked eye and often go overlooked completely during a home inspection. These issues include hidden moisture intrusion and leaks behind walls and around doors or windows and problems with insulation. We use a Thermal Imaging Camera, which picks up on infrared energy and shows us hot and cool spots in the home, to find these hidden issues. Contact Full Disclosure Inspections to schedule your next Thermal Imaging Inspection.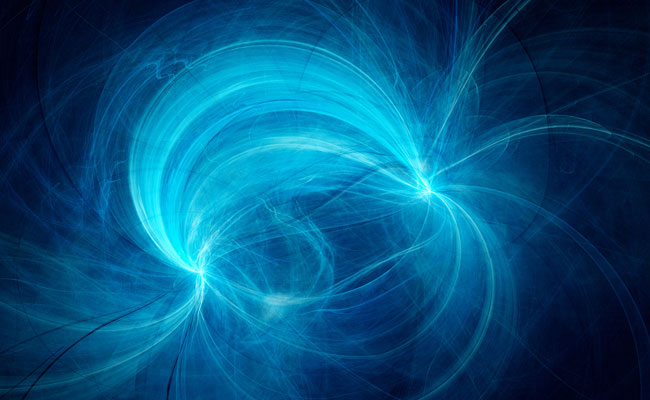 We provide EMF (Electromagnetic Field) Testing for buyers and owners who want to keep their homes safe. EMFs are linked to negative health conditions that can cause buzzing in the ears, rashes, dizziness, and more, so buyers may want to understand if there is a strong field on their property. Contact Full Disclosure Inspections to schedule your next EMF Testing.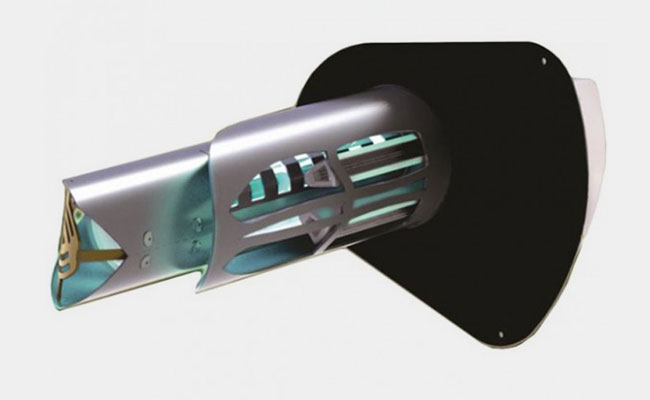 Indoor Air Quality Improvement
REME Halo is the next generation of indoor air quality (IAQ) technology. With increased ionized hydro-peroxide output and the enhanced catalyst with zinc, it is capable of purifying every cubic inch of air that the heating, ventilation and air conditioning (HVAC) system reaches. After seeing the results the REME Halo units provide, we can confidently recommend this device as a means to improve the indoor air quality in your home. Since the manufacturers only offer a warranty when purchased from an authorized dealer, we decided for the convenience of our customers to coordinate with our trusted HVAC professional so that our customers have an authorized dealer. They are able to sell and install the units, assuring your 5-year manufacturer's warranty. Click the link below for more info or contact Full Disclosure Inspections to schedule your Air Purification System consultation.
Hours
Always Available:
Phone/Text/Email
Inspections:
Appointment Only